Main Content Starts Here, tab to start navigating
Platinum Dining Group is a full-service hospitality group based in Northern Delaware. It was founded in 1996 by Carl and Lisa Georigi when they opened their first restaurant, Eclipse Bistro. Six restaurants, an "any event" catering company, and a fine-goods retail market now reside under the PDG umbrella. We are a company that believes in the very fundamental truth that no task is too great and no detail too small. We strive, with one guest at a time, to offer a complete and rewarding hospitality experience.
As a company, we are firmly entrenched in the very community that has been so good to us over the years. PDG is involved, both quietly and publicly, with a host of charities, urban development projects, and social movements and we strongly believe in building a sound infrastructure - both within our company and within our own neighborhood.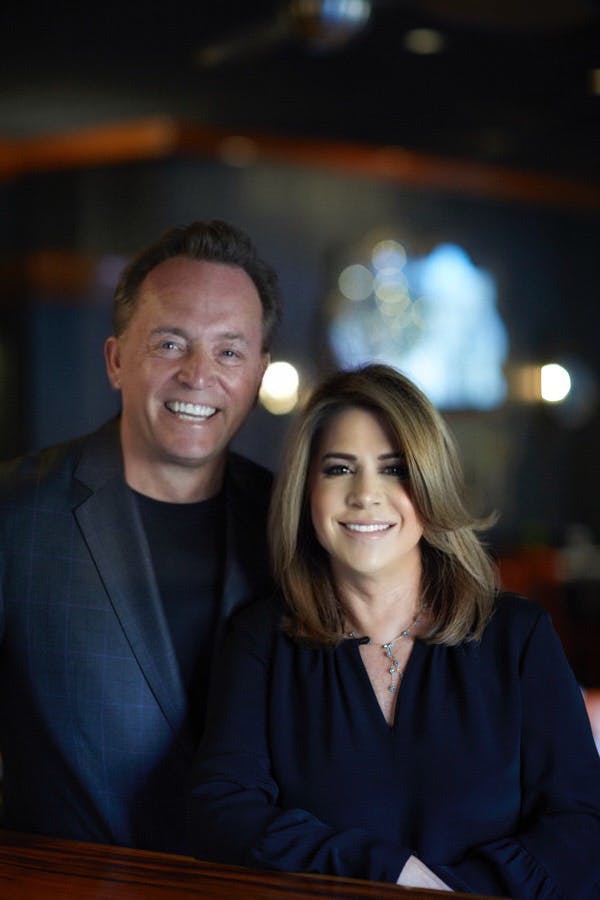 Carl & Lisa Georigi